---
During the summer, 3DVerkstan together with Markforged announced a competition for Swedish students with an interest in additive manufacturing. The challenge was to design a part suitable for printing with Markforged's ADAM technology, in the Metal X printer. We saw many great applications, and finally a winner: Mattias Dünkelberg Valenca and his homopolar generator disc! We had a chat with some of the people behind the competition, and of course Mattias himself.
First up, Patrik and Kyle from the jury, what were your expectations for the Metal X Challenge? 
In one way I consider students to be untouched with free minds and undisturbed creativity. So I think I had pretty high expectations to be honest. I was expecting the students to really read up on the design guidelines to get inspiration. And the top 10 applicants had really put a lot of time and effort into their designs! The fact that I personally want to have many of the top 10 designs for myself really shows the success with this challenge, answers Patrik Rosén, sales manager and application engineer at 3DVerkstan.
Kyle Mason, regional sales manager at Markforged, adds: To be honest, I didn't have many expectations. We tried our best to limit the constraints and rules of the competition as much as possible and let their minds run wild. We really didn't know what we'd get. Consistency is often boring and we were definitely not bored with the designs we saw! I was pleasantly surprised by the wide range of parts from fishing rod assemblies to electrical components.
What were you looking for in a winning competition entry?
We were looking for a design where it was clear the participant did their homework. Of course, we wanted designs built specifically for 3D printing and that leverage the strengths of the technology. However, each additive process has its nuances and that's where our focus was. The devil was in the detail of our design guide! Additionally, creativity always plays a role. We were particularly interested in parts that were relevant to feasible, real life applications, explains Kyle.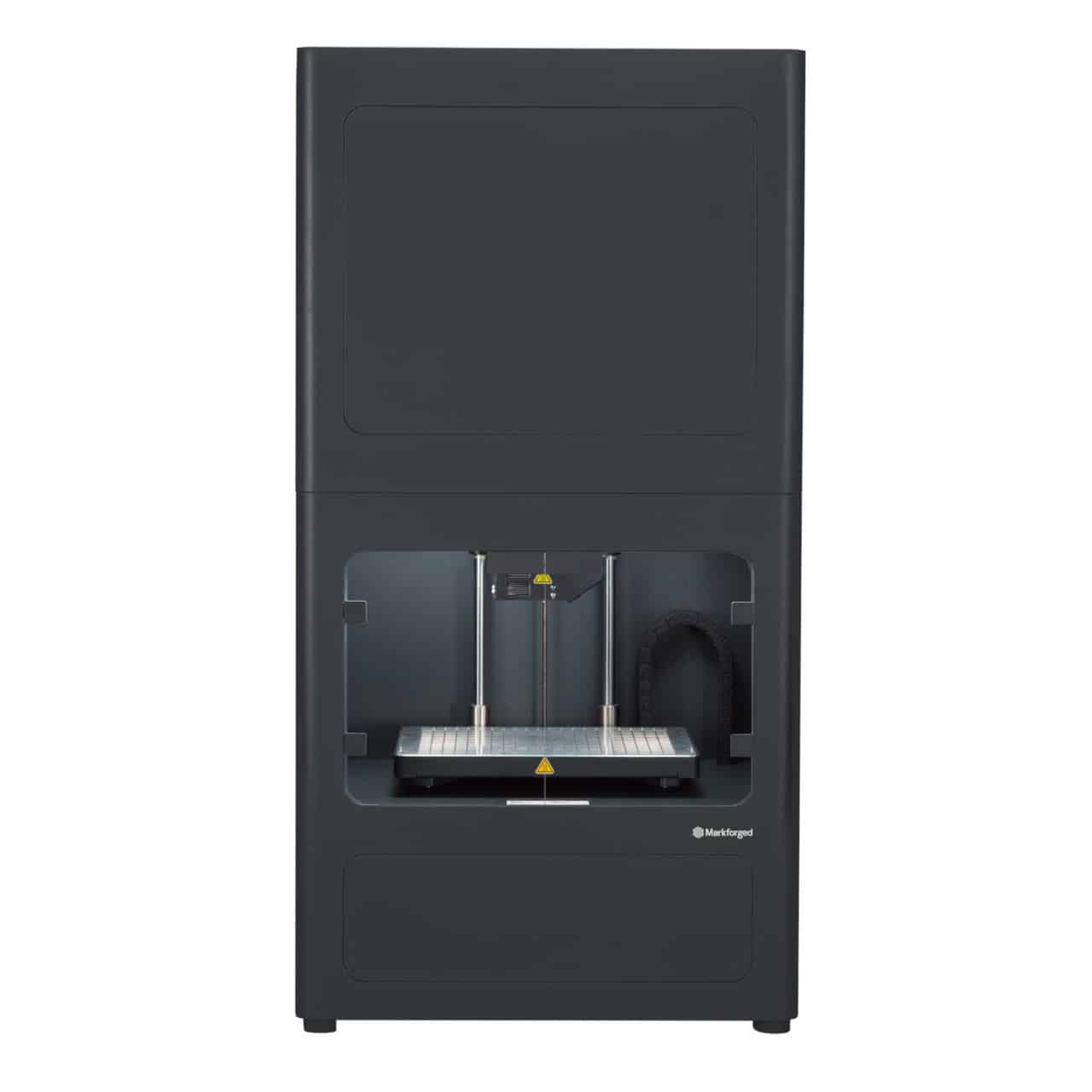 Tell us about your thoughts on Mattias' winning design!
Mattias' design really attracted our attention at an early stage. The design is pretty much impossible to manufacture in other ways – or at least way more expensive. His presentation in the "shark tank" was really good and answered our initial questions. The huge amount of E-bikes in Sweden currently makes the application extra interesting as well, says Patrik.
Mattias' submission was a passion project. It was something that was relevant to his everyday life. We rarely get the opportunity or have the time to engineer and innovate on items that could impact our own lives, and that hit home for me. Also, electric vehicles are a hot topic these days and it's exciting to see the momentum picking up with the next generation of engineers, Kyle concludes.
And congratulations to Mattias, winner of the Metal X Challenge 2021! How did you come up with your design?
The thought of this design originated from me cycling up a lot of hills – initially with a regular bike and later with an electric one – which made me think about the potential energy that is generated during the long downhill distances. How could one make use of all that stored energy? And couldn't it be used to recharge the bike's battery? In practice there's of course a lot more controlling and mechanics that need to be addressed before the part can become a functional product. But I figured that it, at least on a conceptual level, should be possible to utilize.
Är du intresserad av att prata mer med oss om FX20?
Fyll i din mejl nedan så kontaktar vi dig.
---