---
Since 3DVerkstan was founded in 2014, the company has been growing at a steady pace – this by gaining more and more market shares in Sweden, adding more interesting and high quality suppliers to our portfolio, and expanding the team. This year we have already welcomed five new members to our team in Solna, and we're glad to have Sebbe, Dee, Frida, Anna and Jessica onboard in our strive to enable digital manufacturing globally. This fall we have even more exciting news to share regarding our expansion – and our next step as distributors and resellers in Scandinavia and the Baltics.
---
Lostboyslab cooperation and offices in Malmö
The Lostboyslab - 3DVerkstan relationship began with their first order in March 2020. Since this, Lostboyslab has quickly grown to be a very important customer to 3DVerkstan – with a lot of exciting projects and collaborations going on. We are looking forward to what the future will bring. To further establish the partnership with Lostboyslab, and also increase our presence in the southern parts of Sweden, we're happy to announce that we're opening up a co-office in the center of Malmö. By being close to Lilla Torg, it will be easily accessible from the central station. In our Malmö office and showroom we'll display a large selection of our 3D solutions as well as scanners and test-prints – and of course host demos and events. We're celebrating with a grand opening at the end of September, so keep an eye out for invitations!

– With all the inspiring projects Lostboyslab are running now, I'm excited to start up a shared office space together with Stefan and the team in Malmö. The office is first class and it will be a pure pleasure to meet customers from the southern parts of Sweden in the office. This will also be the starting point for an even closer relationship with Lostboyslab. We already have some amazing plans that will be substantial for the additive manufacturing market, starting off with a new YouTube channel called AM Banter that will focus on Additive Manufacturing, with guests from the additive world, shares Patrik Rosén, Sales Manager and Applications Engineer at 3DVerkstan. 
---
Expansion into Denmark
Alongside this, we can today announce that 3DVerkstan Denmark AS has been founded – with the goal to support the industry in Denmark with additive technology! Since adding more industrial brands to our portfolio, we've seen an increasing interest from Danish companies. With our Malmö office we'll be able to reach all of Denmark quickly with support and service personnel if needed. Our main focus for Denmark will initially lie on more industrial solutions like Meltio, Nexa3D and Formlabs' Fuse1. Our new webpage for Denmark will be live soon at 3dverkstan.dk! 
To manage our Danish market we are welcoming our new star Christian Behrens-Thomsen, who will lead the work in Denmark with support from our Stockholm and Malmö office. Christian is an old friend of 3DVerkstan, whom we met many years ago when Christian was working at one of our dental resellers. By adding Christian to the 3DVerkstan team we also increase our knowledge when it comes to the growing market of dental applications.
"I am very proud to be joining 3DVerkstan as Country Manager for Denmark, and looking forward to growing 3DVerkstan in Denmark, as a go-to partner for everything AM and creating powerful connections with new and existing customers."
– Christian Behrens-Thomsen, Country Manager at 3DVerkstan Denmark.
"It feels really great to finally expand into Denmark! We've discussed this internally for a long time and have been waiting for the perfect moment. I really look forward to traveling around in Denmark, visiting companies interested in the products and services that we offer."
– Patrik Rosén. 
---
To kickstart this expansion we will attend the AM Summit in Copenhagen August 19th.
AM Summit is the largest AM conference in Scandinavia.
If you plan to visit the event, make sure to USE THIS LINK to book a personal meeting with us there!
---
---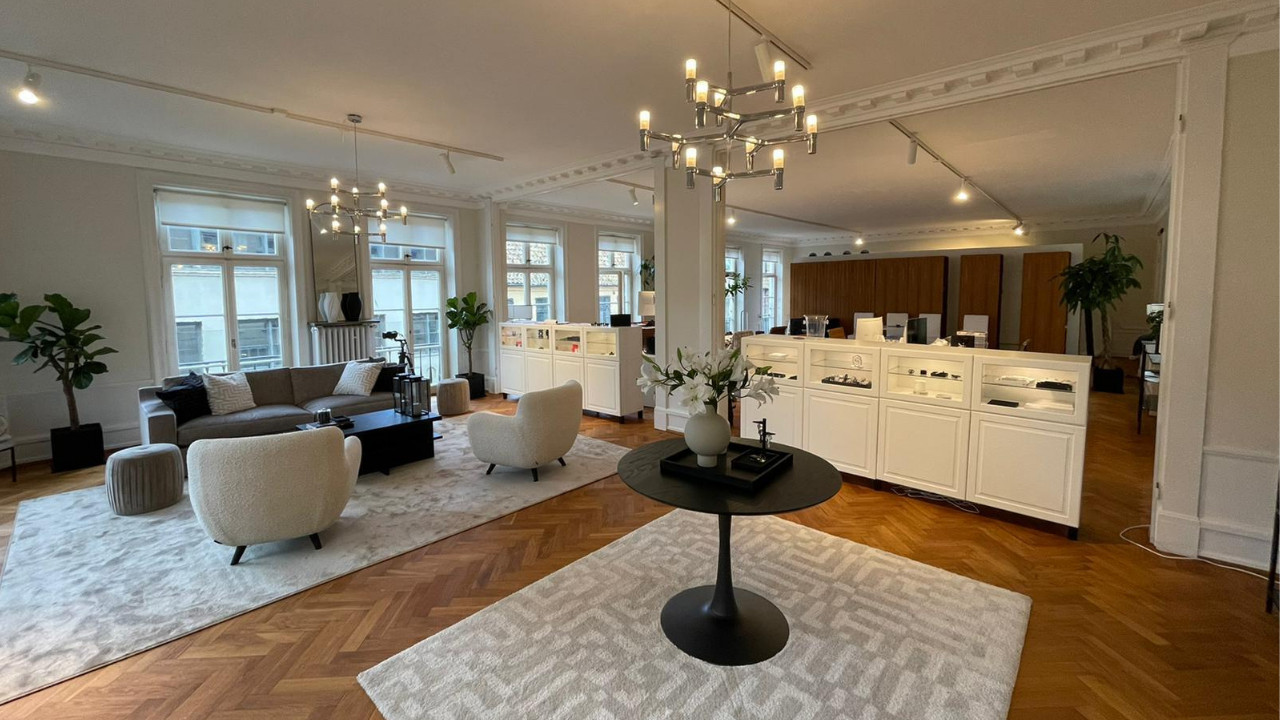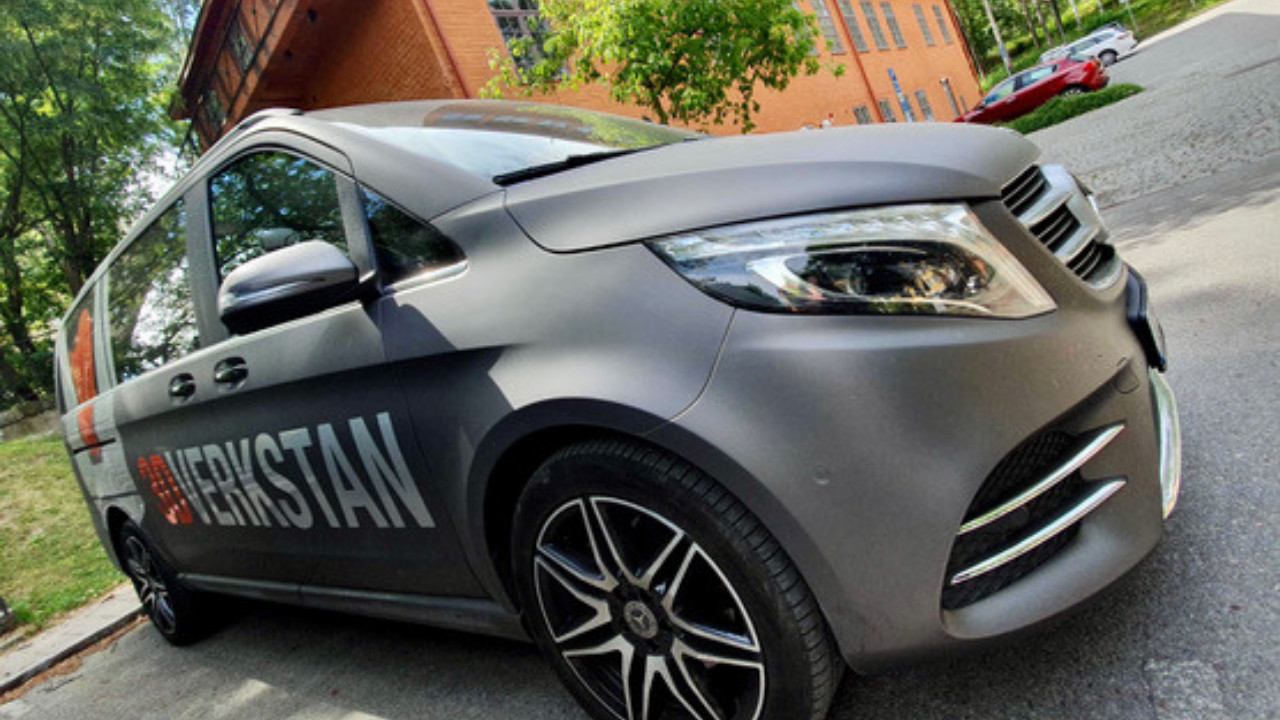 Since 2014, 3D Verkstan Nordic AB has been a strong driving force for additive manufacturing in Sweden and Scandinavia. Based in Solna, Sweden, the company's cohesive team of twenty experts uses, challenges and develops today's 3D printing techniques and applications alongside its customers. Through close collaborations with industry-leading 3D printing companies, 3DVerkstan Nordic AB ensures product quality as well as service and support.
3DVerkstan has accumulated experience and knowledge of 3D printing, 3D scanning and CAD work that it can apply to all industries with different conditions. In addition to services and solutions, it also offers tailor-made courses in hardware, software and design for 3D printing and over the years it has helped many companies on their digital transformation journey.

The design studio revolves around disruption and imagineering, constantly pushing the limits of technology both in fabrication and materials. We are on a mission to find new ways using new fabrication opportunities and new materials, that in combination with outside of the box thinking, finding the best process with software, platforms, 3D modeling and printing technology.
We are different, we don't like ordinary or almost great, we want to create and design products that break boundaries and have a functional approach, but at the same time are developed to be manufactured in the fastest and smartest way. It's a brave new world where parametric design, artificial intelligence, generative design and millions of simulations will hit your digital designs and are totally optimized for additive manufacturing.